Fast fashion, a characteristic of the fashion industry today, has resulted in a significantly shortened lifespan for clothing which has, in turn, caused a fleeting connection between customers and their garments. Consequently, it has become challenging for people to find worthy investment pieces they can wear repeatedly without going out of fashion. This blog has been written to create a classic list of items for all the fashionistas who want timeless items they can invest in.
Because trends change after a while, it is crucial that you stay caught up. So if you decide to finally declutter your closet, go through our list and get yourself any of these timeless pieces.
The floral print
Floral prints have stood the test of time, with roots stemming from the medieval age. They have long been a staple in the fashion world, captivating us with their vibrant colors and intricate designs, making them a staple in everyone's wardrobe. Floral prints symbolize happiness with their vibrant and cheerful colors, and since they are mostly worn on sunny days. These days the floral print still has its place in adorning blazers, shirts, and dresses to give them a unique style. For those looking for a twist on the modern dress, look no further than a kitenge dress with floral touches or the floral skirt paired with a tube set-top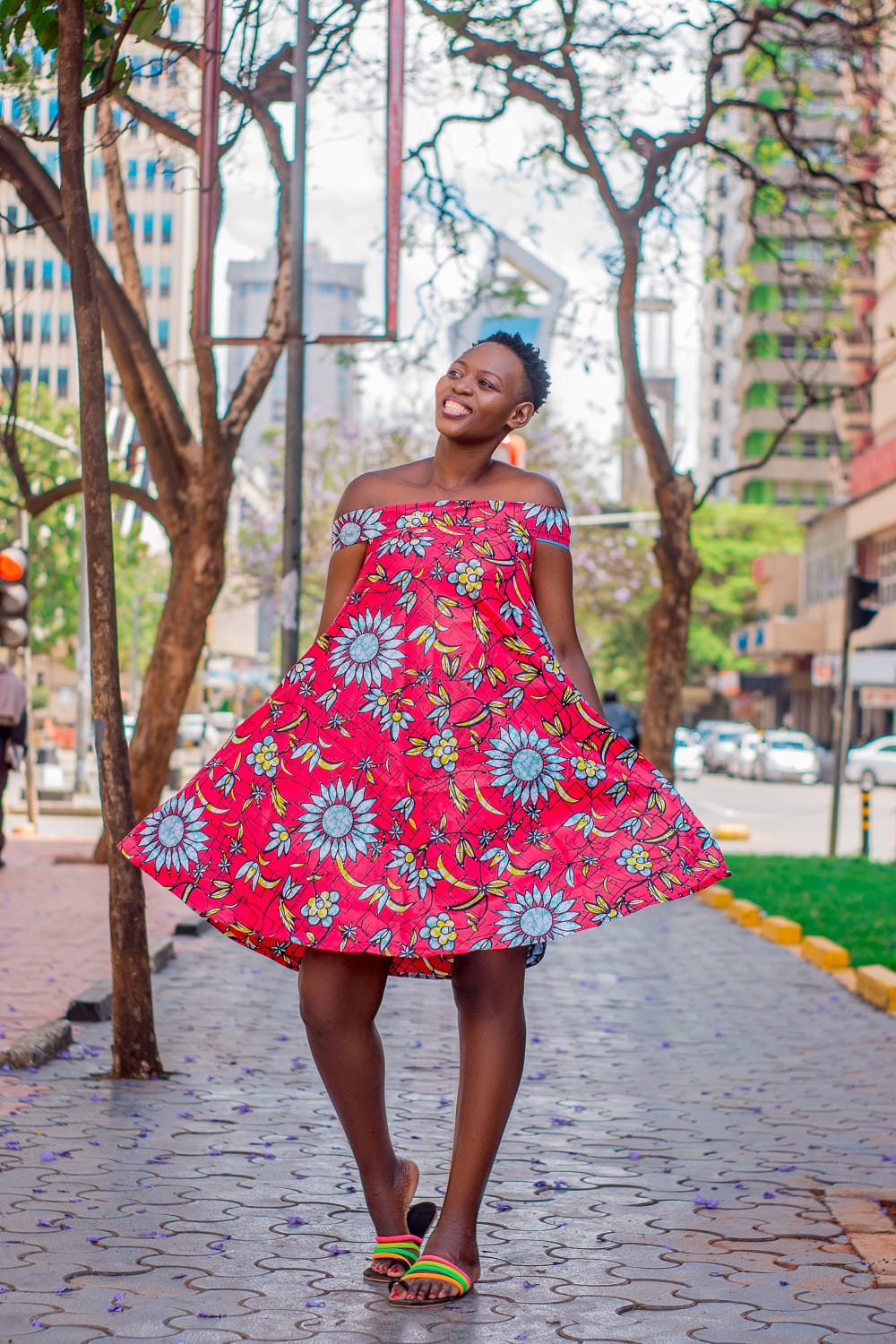 Well-fitting pants
Pants are one of the trustiest items that have never gone out of style since the early years of civilization. They are, of course, wearable by any gender, age, and body type. A few pair of good pants are an essential part of any wardrobe. They exist in various styles, but our top picks are the Alladin pants and the sweatpants.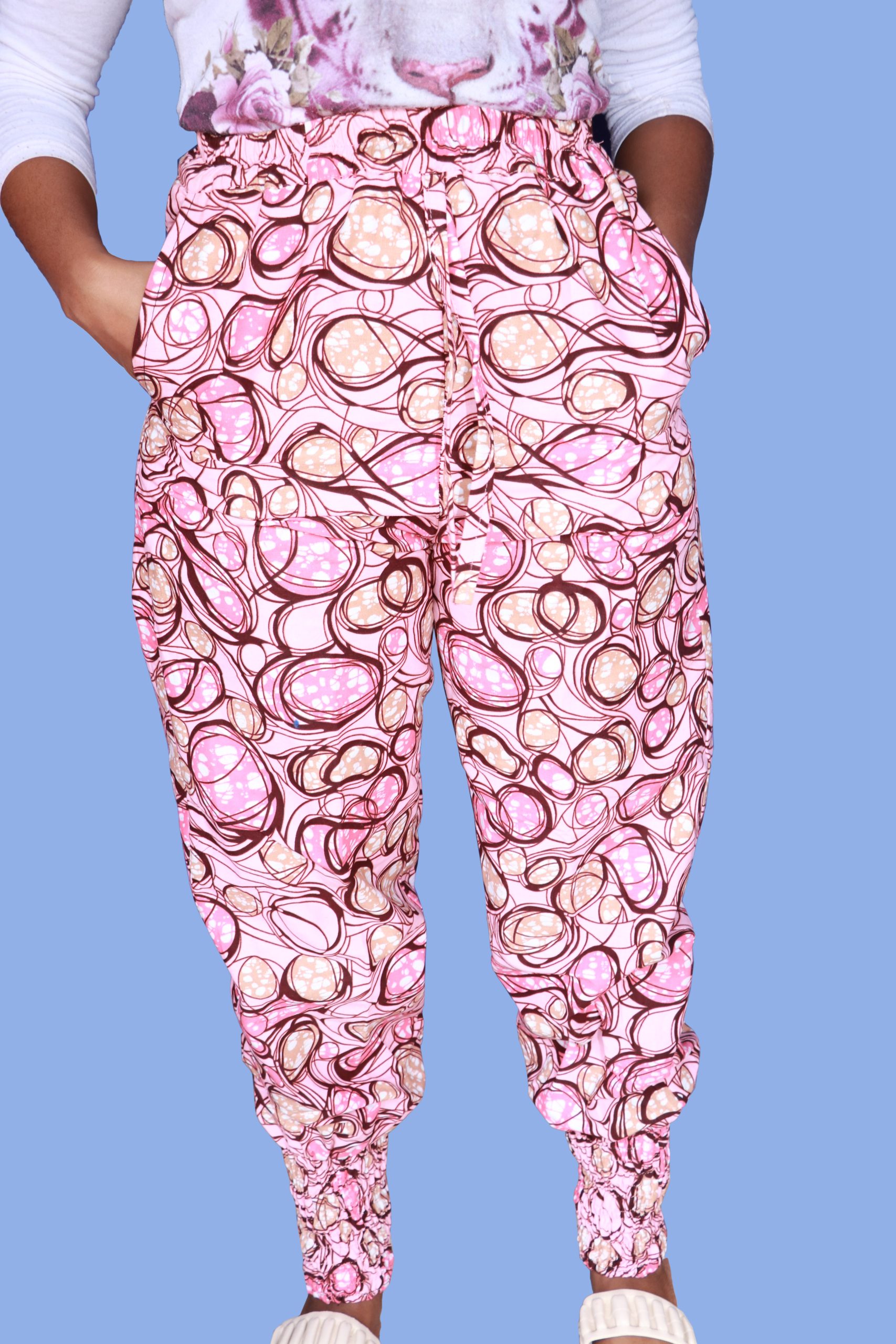 Once you find your perfect fit, buy a few, you can never have enough. Pants are perfect for a casual fit at home relaxing, or with a simple shoe change or a jacket, you are ready for the evening. Pants will always be here to stay no matter what trends come and go; it is here to stay.
A white and black T-shirt
Every person needs to have a nice, plain white and black T-shirt in their life.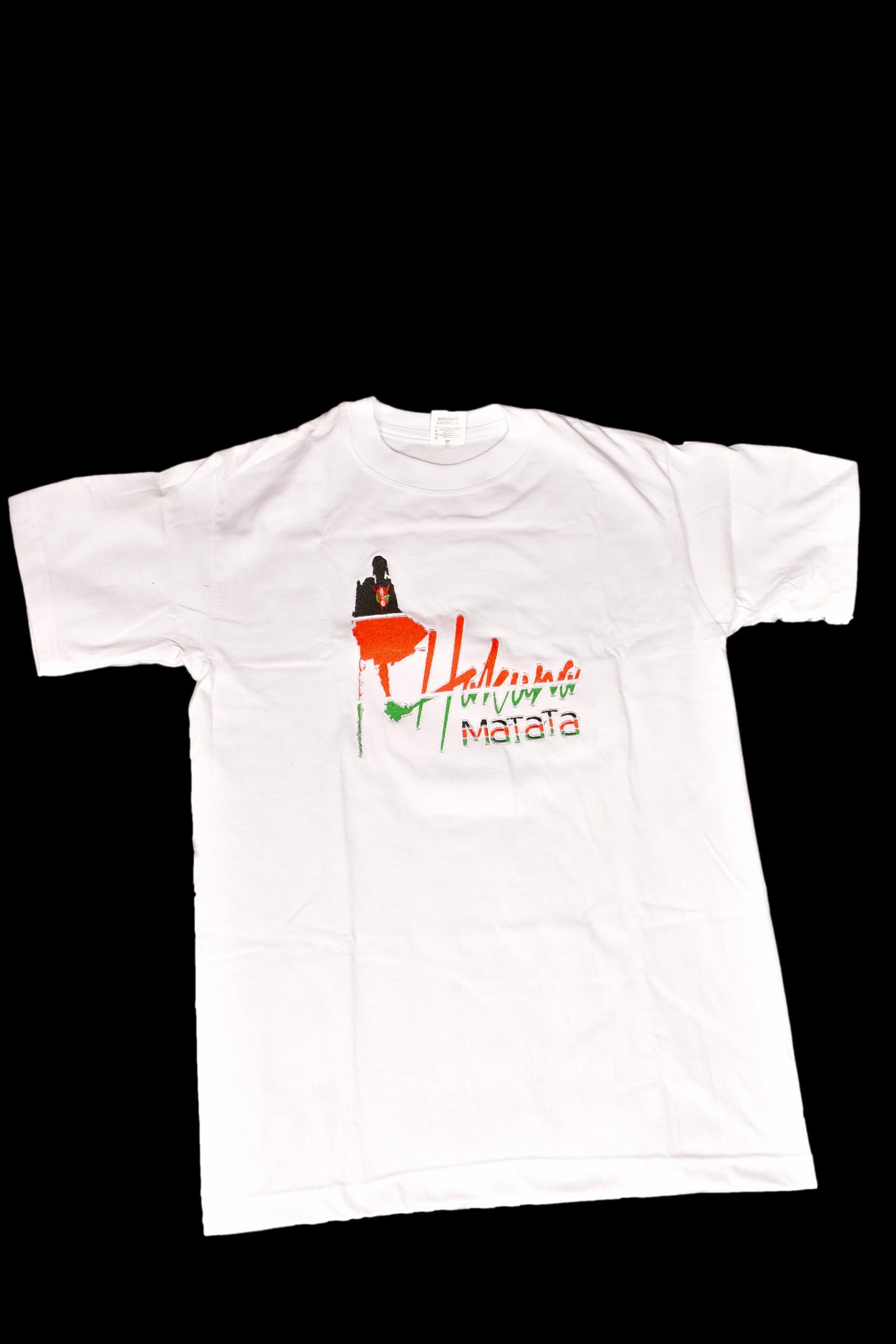 These are the most simple and fresh items of all classics. And because of their versatility, these items remain timeless and never fall out of fashion. They are unisex, making them suitable for any occasion or event.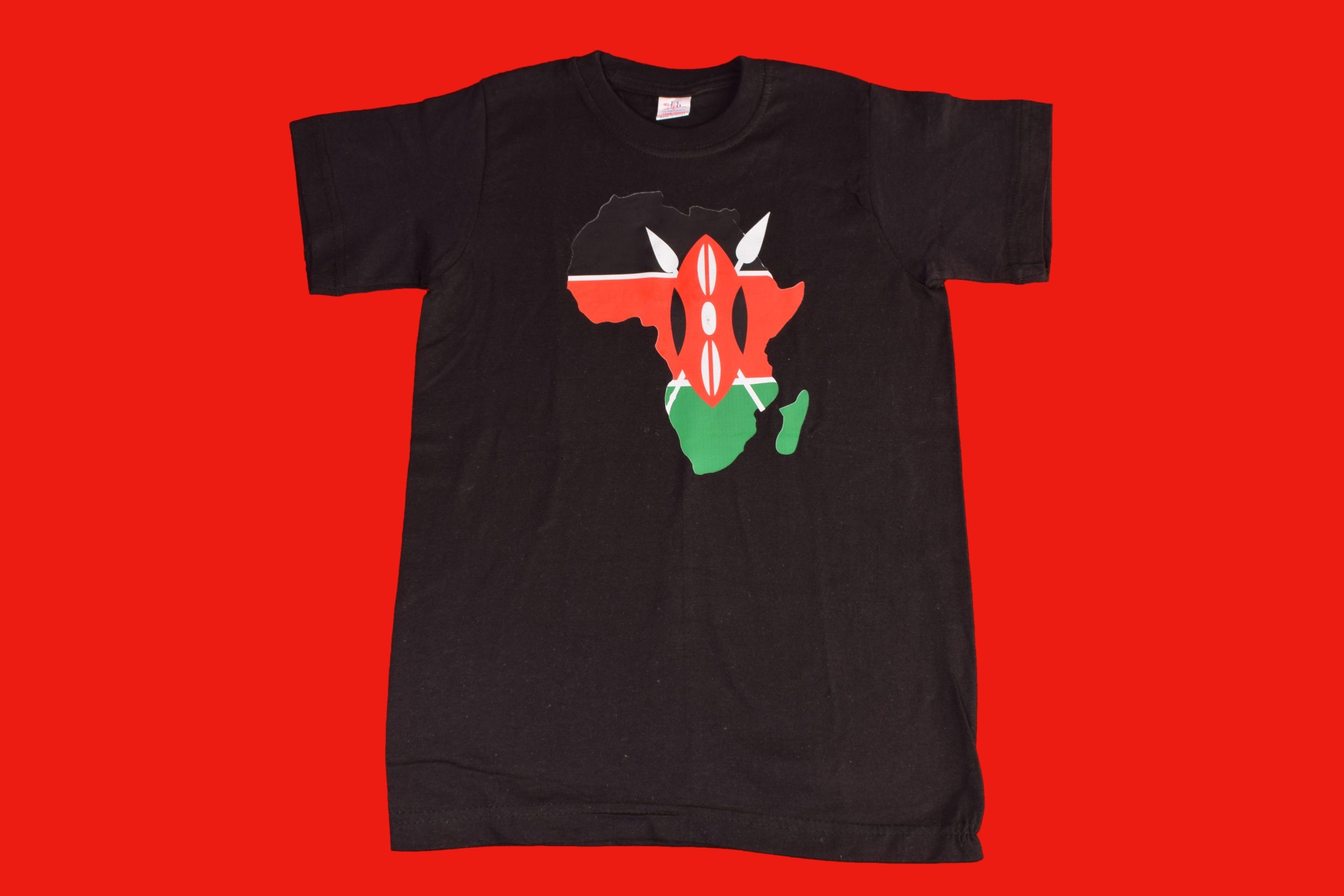 They also offer many styling options, ranging from being layered beneath a top, combined with a jacket, or even with sweatpants. These indispensable pieces of clothing are compatible with literally anything. How to wear it depends on you; you can have it fitted or loose and flowy. You will be shocked by the number of fashion styles you can recreate using these simple items.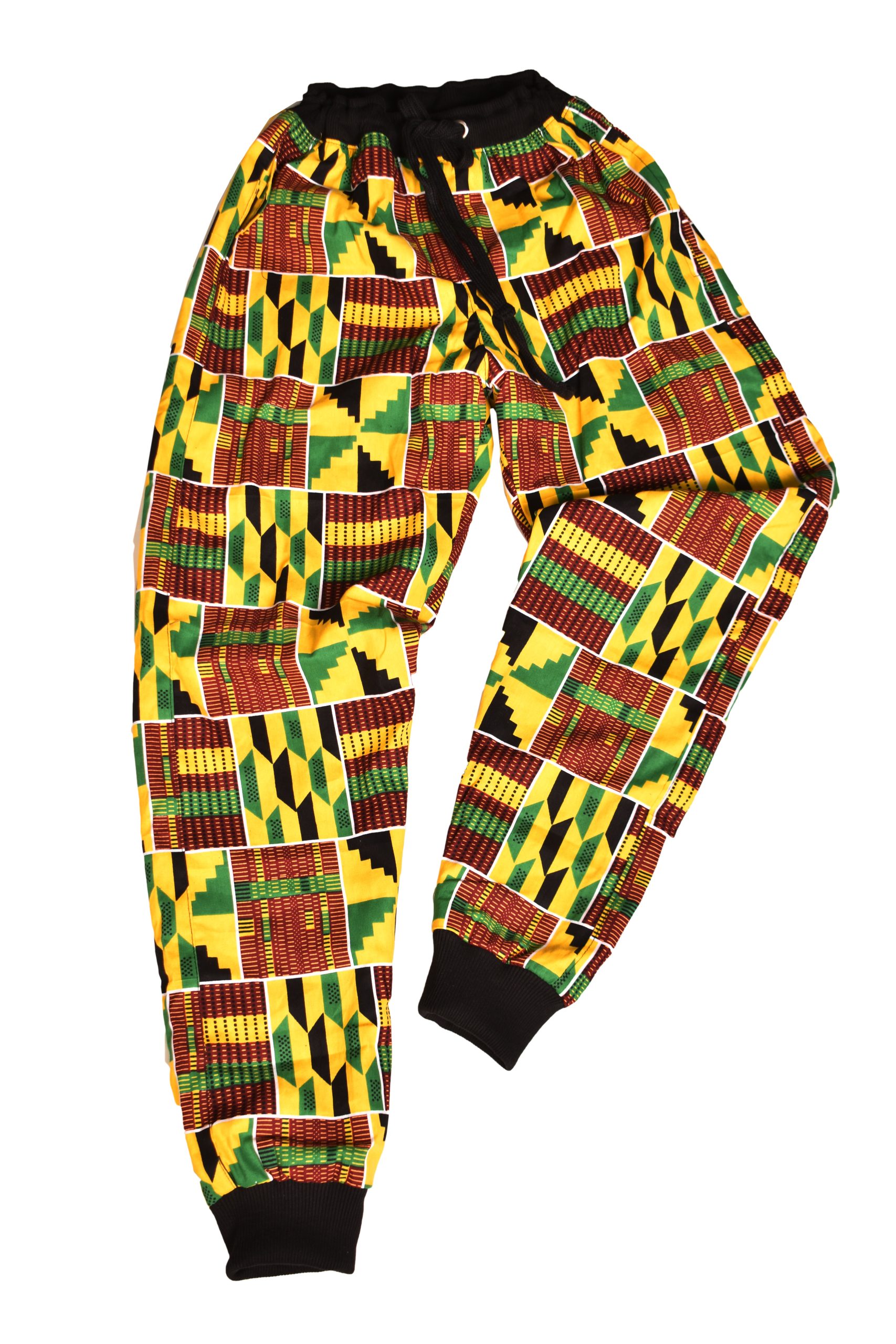 Black dress
One can never go wrong with too much black, so having as many black pieces as possible in your wardrobe is advisable. A lovely black dress is always helpful, whether it's a special occasion like a first date, a new look for your workplace, or even an outing with friends.
A black dress is an essential staple for any modern woman. Always versatile, it can be dressed up with a colorful set of shoes. You can keep it toned down or make it livelier by adding accessories such as earrings, bracelets,
and necklaces.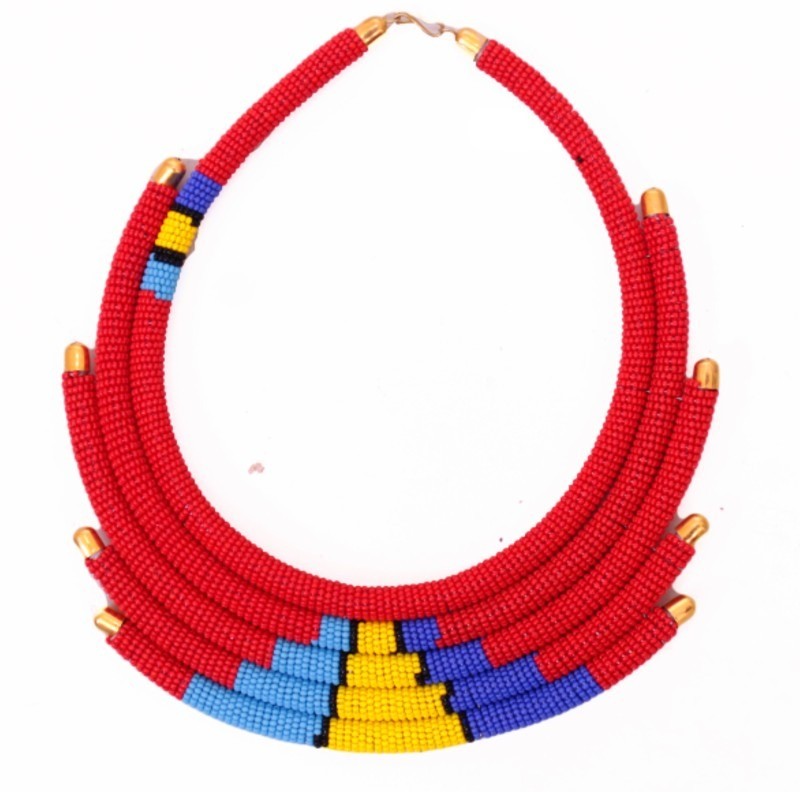 Even when you re-wear it a second time, people will most likely not immediately notice that it is not new because of how well it hides that. Black dresses particularly appeal to women of plus sizes.
Handbags and backpacks
Bags are functional and fashion-forward. They are investments that transcend style, offering enduring style and elegance. They enhance any outfit and become cherished fashion companions because they are practical, not just some fashion gimmick. Our website offers bags like classic totes, leather satchels, cross bags, backpacks, saddle bags, and many more.
The Classic tote is a must-have in any handbag collection.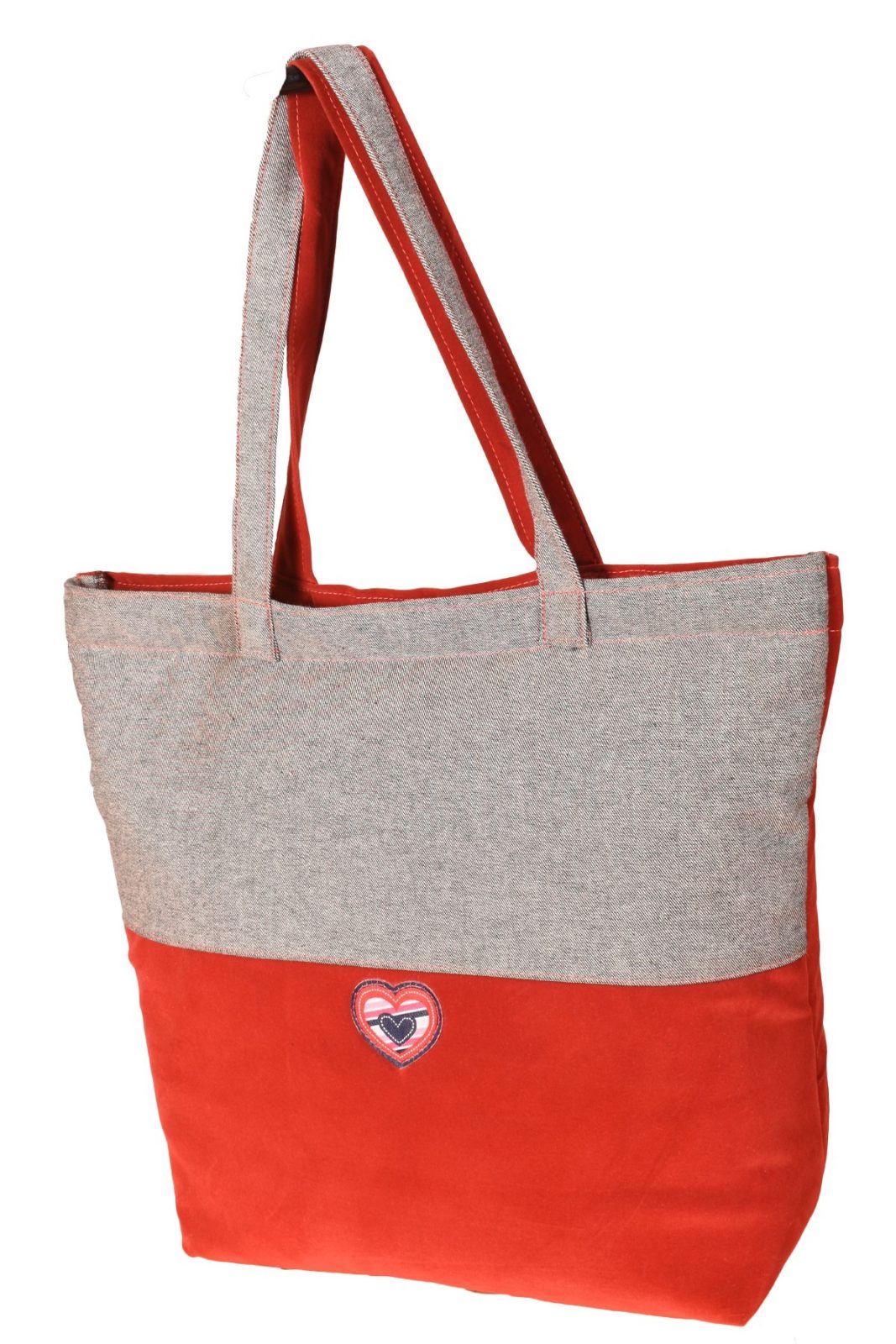 It is a spacious and versatile bag, and its minimalistic design makes it perfect for professional and casual interactions. The Leather satchel bag is a timeless item that exudes sophistication and refinement. It has a structured silhouette accompanied by quality leather craftsmanship. Its timeless elegance makes it a statement piece that withstands passing trends. The cross bag is effortlessly chic and practical. It allows for hand-free convenience due to the long shoulder strap. The backpack, an old favorite for everyone, the use of the backpack can be dated back to early civilization.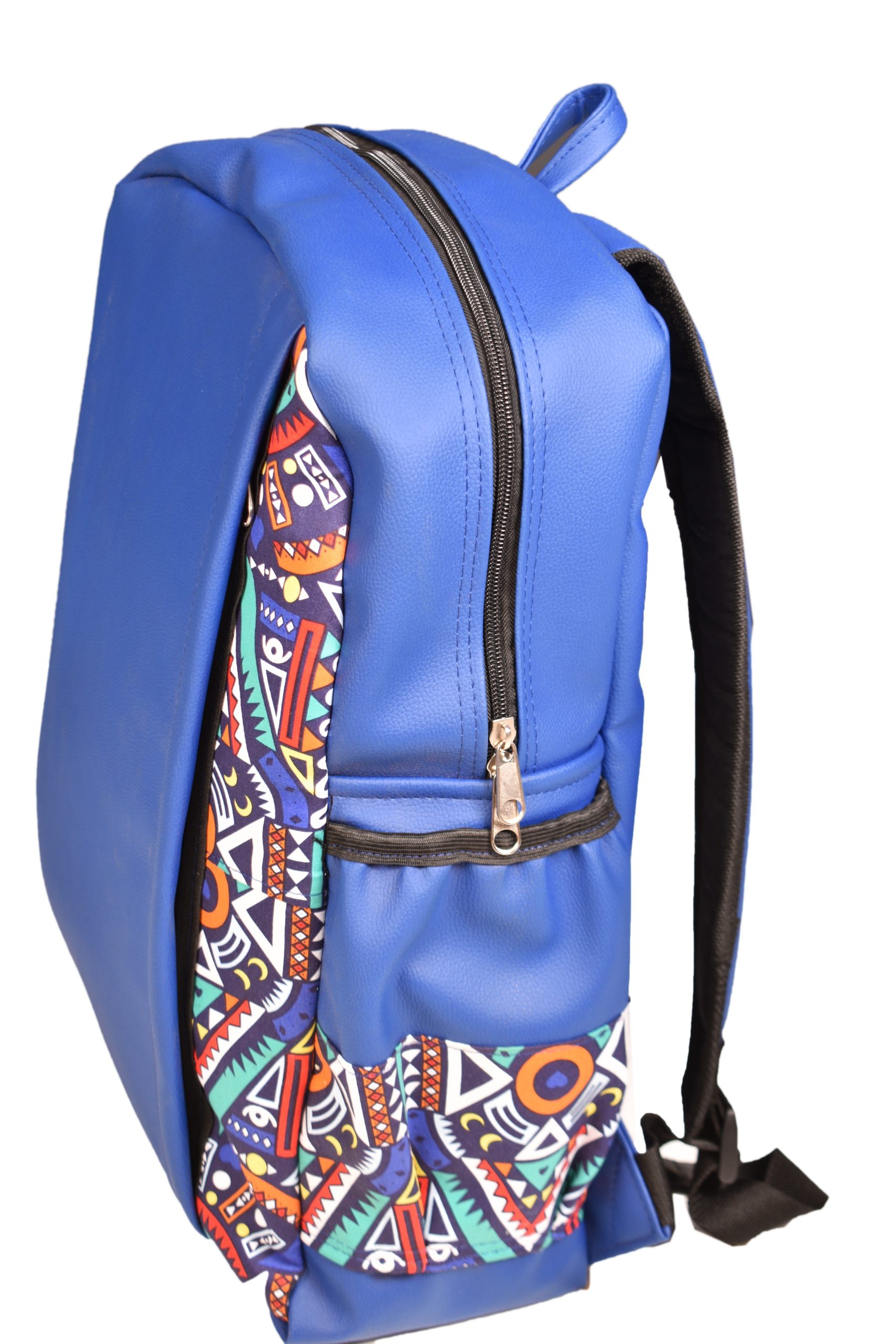 The backpack is an item you must have in your wardrobe because it is stylish and functional, as you can use it to carry your items on the go. The compartments also allow you to arrange your items for easy access.
Jacket and hoodies
Jackets and hoodies are more than just functional outwear; they have become iconic fashion staples that combine style and practicality effortlessly. From classic bomber jackets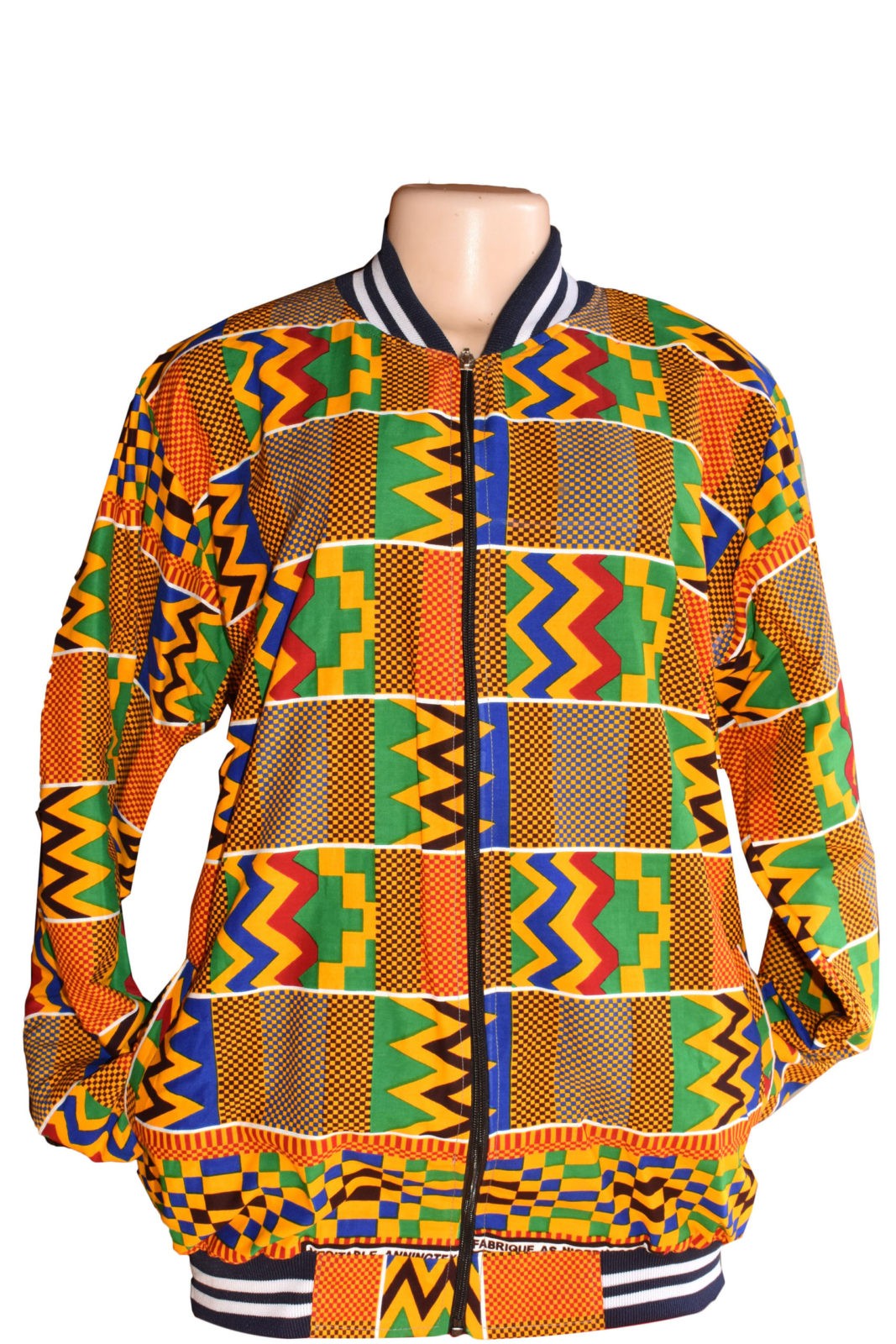 to cosy hooded sweatshirts, these essentials have stood the test of time and continue evolving with changing trends. They offer unparalleled versatility across different styles and aesthetics. Whether you like a casual, sporty, or sophisticated ensemble, there is a jacket or hoodie that fits the bill.
Hoodies like the dashiki, kente, and kitenge hood offer comfort and a relaxed aesthetic, perfect for running errands, while the jackets such as the African college jacket and the Ankara bomber jacket effortlessly pair with dresses or skirts providing a timeless and laid-back appeal. Beyond their style quotient, jackets and hoodies provide practicality and protection against the elements. However, one of the remarkable aspects of jackets and hoodies is their unisex appeal; these pieces blur the boundaries of gender-specific fashion, allowing anyone to incorporate them into their style.
Jackets and hoodies have rightfully earned their place as timeless fashion essentials, offering style, versatility, and functionality. These garments have become synonymous with effortless coolness and enduring fashion appeal.
Minimalistic style
In today's world, the minimalist style is not just a fashion trend but an attitude and a lifestyle. The literal interpretation of minimalism is an uncluttered way of living. It relates to fashion because it is more about ideology, without the bells of whistles of frivolous fabrics or extra trimmings. Simple pants, plain shirts, and neutral colors are commonly attributed to the trend. You should note that a minimalistic style doesn't only concern trends but has more to do with every item in your closet having a purpose and being wearable. The mindset of every item of clothing having a place gives this style and its longevity.
Accessories
Accessories play a vital role in completing an outfit, adding a touch of personality and flair. While specific trends have come and gone, certain timeless accessories have never lost their allure. Timeless accessories hold a special place in the fashion world, exuding timeless elegance and enhancing every outfit. Embrace the allure of timeless accessories and elevate your style with pieces that will always stand the test of time.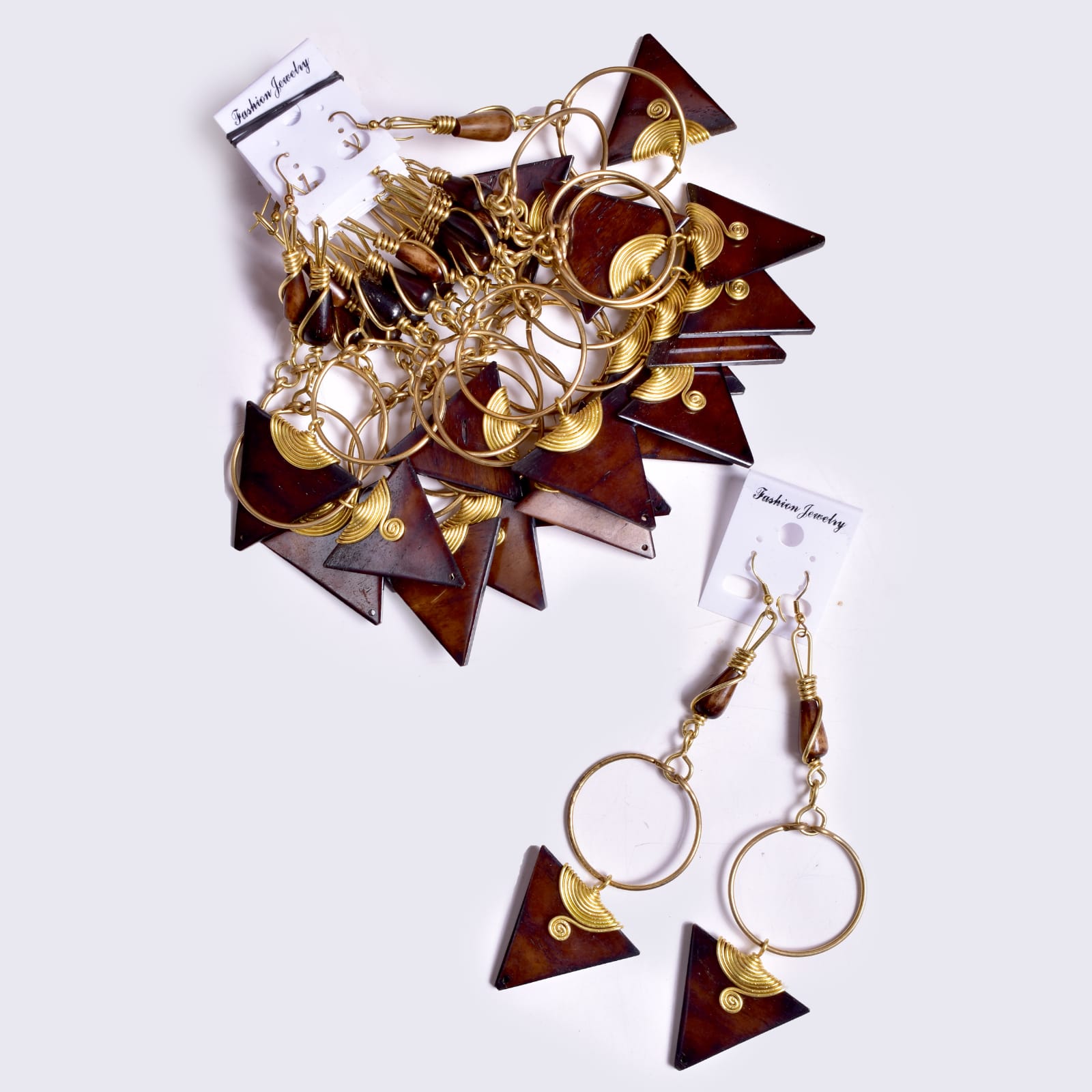 This may include accessories such as necklaces, earrings, and bracelets. They have adorned women for centuries. Timeless accessories such as bone earrings and leather handbags have never gone out of style. These items can seamlessly transition from casual to formal occasions, offering versatility and longevity.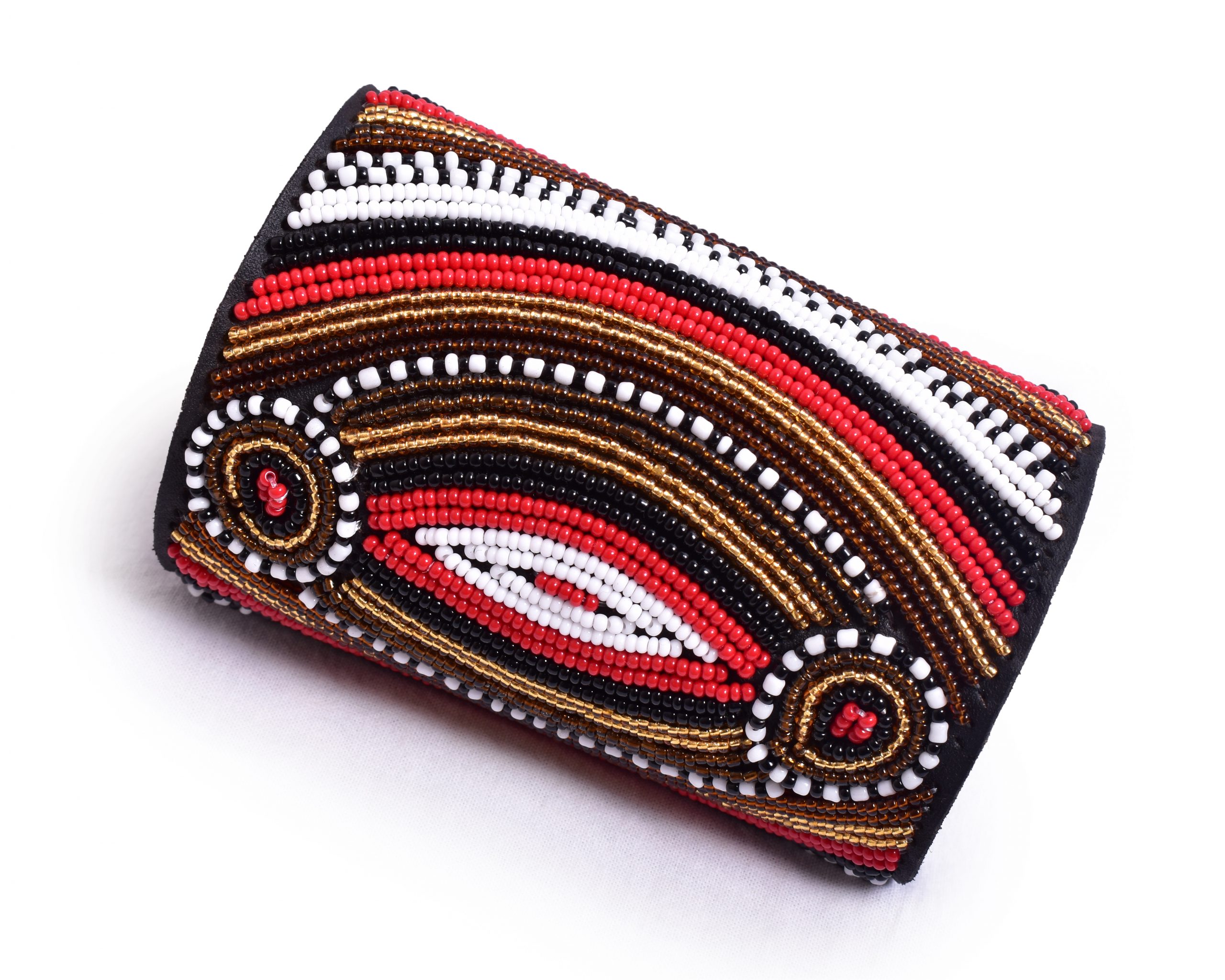 Flat shoes
High-heeled shoes have long been associated with elegance and feminity in the world of footwear. However, flat-heeled shoes have gained popularity over recent years. They offer better comfort, versatility, and a touch of effortless chic. They have become a staple in many wardrobes.
Flat-heeled shoes combine comfort, versatility, and style in a way that few other footwear options can match. Shoes like the beaded leather sandals, the brown leather sandals, and the crescent Maasai sandals will elevate your footwear game to new heights. They are comfortable without sacrificing style, versatile for any occasion, practical, and easy to move around.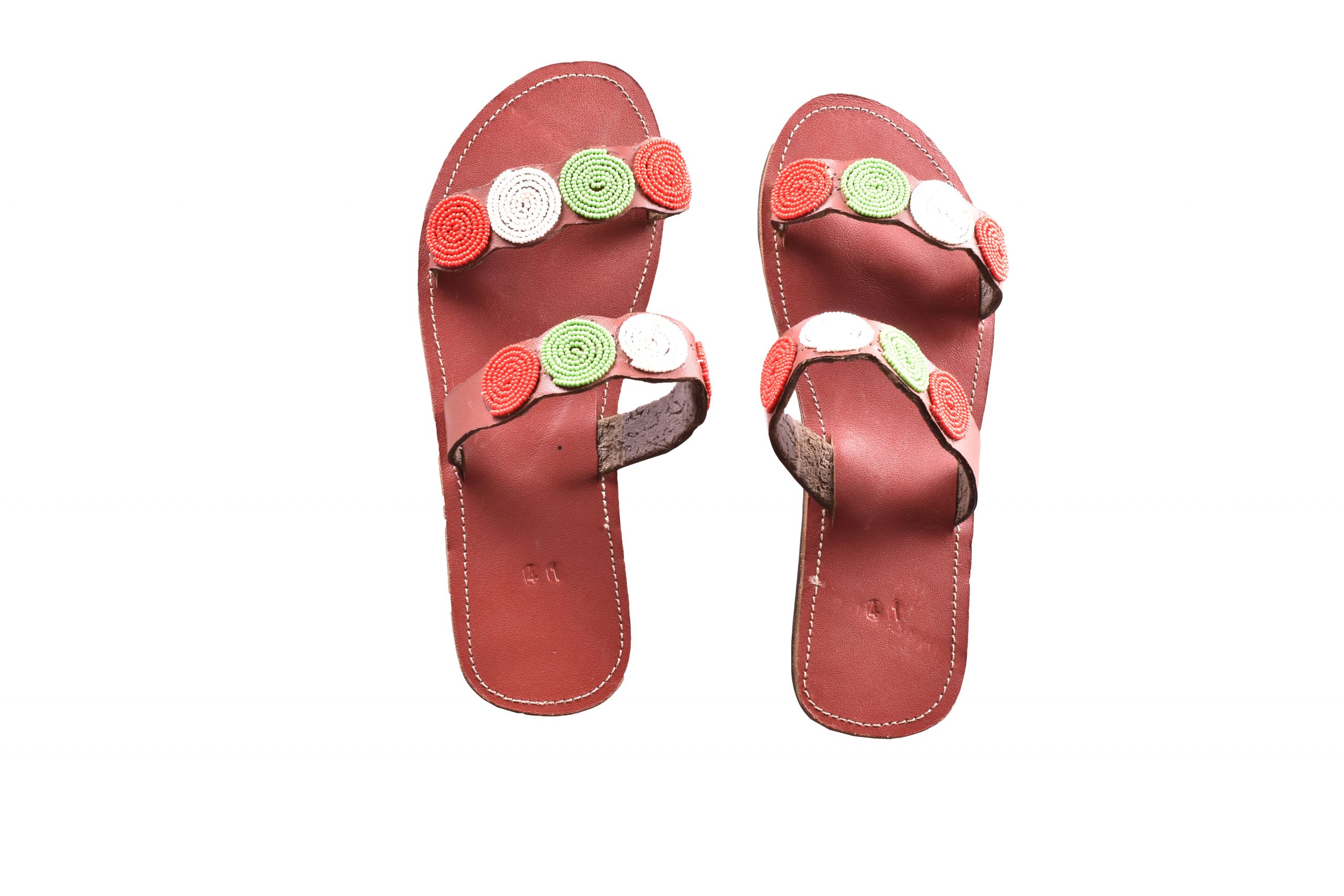 When you choose to shop with us, you can trust that each and every one of our products are meticulously crafted by our skilled artisans. We take pride in using only the finest quality materials, ensuring that your purchase is not only beautiful but also built to last. With our emphasis on quality and longevity, you can shop confidently, knowing that your investment in our product will bring you joy for years. Our products are handmade and use high-quality materials, so you don't have to worry about that when shopping with us. Our products boast longevity and durability.
As you can see from this short blog, many timeless pieces are worth their value, and you should take this chance to invest in them. You don't have to buy the latest fashion trend; some pieces hold the test of time.