The Maasai community is a tribe steeped in ancient traditions and cultural heritage, and anyone can recognize a Maasai from their outfit. They boast of being one of the East African ethnic groups that have stood by its culture to date, despite the western influence that has highly changed clothing and fashion in the continent. That makes Maasai-inspired outfits highly sought-after clothing and accessories.
You can easily find a Maasai brand online at African Bravo Creative and add a unique African-themed outfit to express your adventures and fashion-enthusiastic side. An upside to choosing such fashion products is that they are vibrant and trendy, coming in a wide range of colors and patterns that add a stand-alone character to your outfit without jostling for attention. Besides, you can choose from a wide range of apparel and accessories, ranging from African –themed shirts and backpacks to tailored hood jackets and snoods.
What Makes a Vibrant and Trendy Maasai Brand?
What makes African Creative Bravo a leading Maasai brand is its high-quality; handmade clothing and fashion accessories that make you feel confident. African-themed products have a human touch since virtually every stage of the manufacturing process is done by hand. With high-level craftsmanship, Maasai brands use hand-dyed, hand-painted, and hand-embroidered products to ensure that every detail is intricately added. As a result, consumers get stylish and durable African handicrafts at highly competitive prices.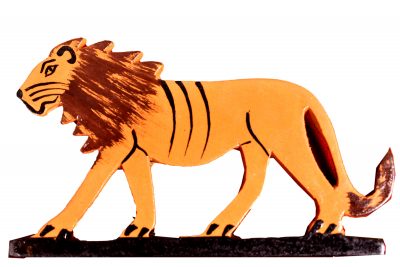 A leading brand must be in the apparel industry for years. Such experience an in-depth understanding of market demands of contemporary and urban masses and focuses on providing top-tier tops, pants, footwear, laptop bags, and handbags. With such as large selection of products, it means that African-themed clothing and accessories are timeless. As fashion evolves, so should your brand. Incorporating the trending and new elements into designs ensure consumers find products that meet their choices and preferences.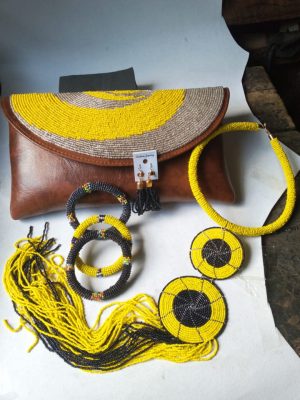 Maasai products and African-print apparel have gained significant traction throughout the world with loyal clients. A renowned and leading Maasai brand will strive to provide the best quality products. Because it caters to a global market, it must also be an all-inclusive brand with high dedication to providing unmatched customer service.
Types of African Handicrafts to Buy at Bravo's Maasai Market
African-themed Sandals
When you visit our Maasai brand, you won't miss leather and beaded sandals because they are among the most common items. You'll get them in different colors, designs, and beaded patterns. It is worth buying one or two pairs as a present for your friend back at home. Take your time to compare different pairs to find the one that suits your taste and preference. The sizes differ from one vendor to the other, so it would be best to know the size that fits you before you place your order.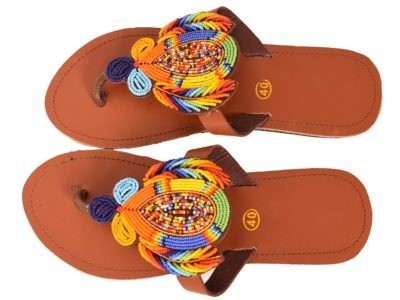 African bags
Whether you are an adventure enthusiast, a working professional, or a fashion-centered shopper, you'll find a large selection of African bags to choose from. For instance, you'll find leather backpacks and laptop bags with unique African elements and fabric. You'll also get stylish traveling bags and conference bags designed to offer superior function and a stand-alone style.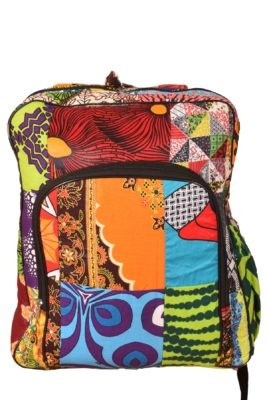 African Jewelry
If you're looking for African jewelry to match your outfit, Bravo's Africa's Maasai market has plenty of stylish African-themed jewelry to wear with anything. Here, you can buy jewelry handcrafted from different materials, such as metal and beads. In addition, many shoppers love purchasing beaded earrings and bracelets, which also the locals find beautiful.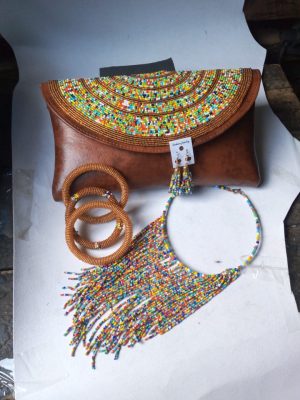 African Shirts
With African shirts, you enjoy enhanced versatility because they offer a stylish and unique look, whether you're in the office, attending a wedding, or a casual event. They are customized using simple, artistic, and stylish patterns using calming and beautiful colors. You only need to find one that depicts your taste and personality.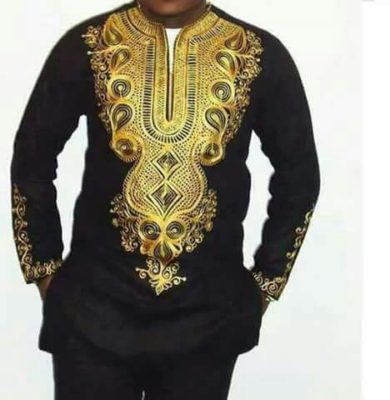 Branded Apparel
Are you searching for branded apparel that chronicles the African heritage or evokes the urge to take an African safari? Then, you can leverage the many options available in the Maasai market. You'll find a wide range of clothes with various logos and labels. An upside to purchasing African branded items is that you can always customize them. For instance, you can buy a hood jacket with your country's flag on the left side of the chest or name, well-embroidered on the clothing. Besides, it guarantees uniqueness and style.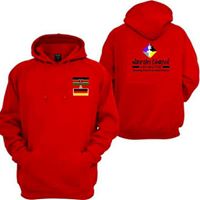 Maasai Shuka
The Maasai are a symbol of African heritage, and one of the community's necessary regalia is their Shuka. They are pieces of soft-colored sheets the Maasai wear and are the most commonly bought souvenirs and gifts. They are ideal for use as picnic blankets or use it for warmth during winter or cold nights.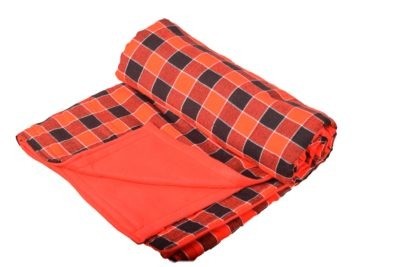 Our online Maasai market is an excellent place to shop for authentic African handicrafts. There're all kinds of decorative handcrafted items with all designs, colors, and patterns. Furthermore, you'll be sure to work with a trusted Maasai brand.